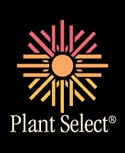 Wilmore is a member of the popular Plant Select® program administered by the Denver Botanic Gardens and Colorado State University. Every year horticulture professionals seek the best plants for the inter-mountain region and the high plains. Many are drought-resistant and perfect for your xeriscape garden. We carry as many as we can get our hands on. You'll find Plant Select® perennials and ground-covers in a special display. Plant Select® trees and shrubs are mixed in with the regular plants. No matter where they are, you'll know them by the Plant Select® logo on the plant tags.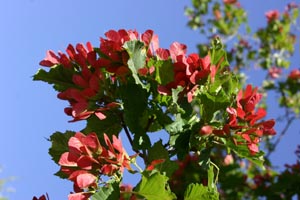 To help you plan your garden, access downloadable brochures and design plans from the Plant Select® website. You can even search for plants based on growing conditions. Then, come on in to Wilmore and pick up your plants. It's the easiest way to garden in Colorado!
Photos courtesy of Plant Select®.